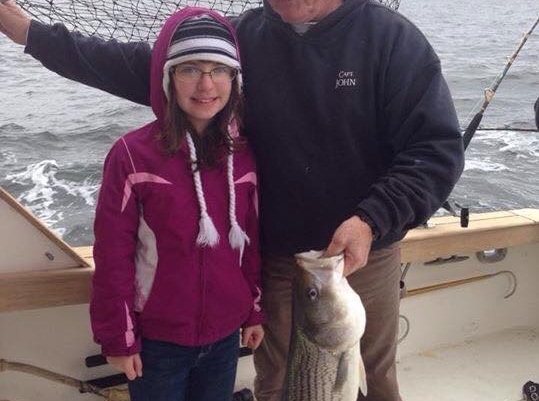 Book Your
Trip Today
Use our calendar below to choose a day you would like to fish. Charter prices are determined by the type of fishing you would like to do. We offer : Bottom fishing for croaker, spot and others. Trolling for rockfish, tuna, billfish, spanish mackerel and bluefish. Assorted other methods such as drifting for flounder, casting lures to structure and live lining bait for predatory fish.

Call or email to inquire about booking a trip. First time customers require $100 deposit. You can pay for trips using cash, check or credit card. Call 804-832-1092 or 804-832-1693 email to
CaptJohn@maritimemayhem.com
Bottom Fishing : $420.00 if customer provides bait. $450.00 if boat provides bait.
Trolling for Spanish Maackerel : $660.00
Trolling for Striped Bass : $700.00
Chumming for Cobia : $600.00
Offshore fishing from Deltaville : $2400.00
Virginia Beach Rockfish trips leaving from Deltaville : $1000.00
Bluefin Tuna leaving from Deltaville : $1500 - $2000 Depending on location of the bite
Call or email to check pricing of other trips like sunset cruises or sight seeing.
Please remember that our mate works for tips. Plan ahead to compensate him for helping you catch your fish.